Hawaiki - Plug-ins for Final Cut, Premiere, After Effects & Motion.
Hawaiki Keyer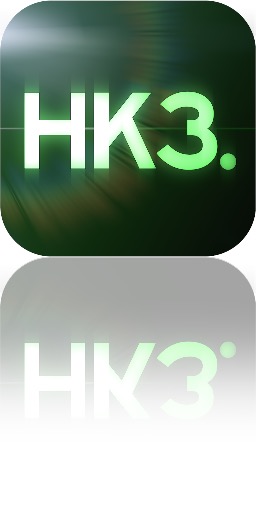 Hawaiki Keyer is a complete keying system for green screens and blue screens, featuring an innovative keying algorithm, a unique diagnostic toolset and unrivalled compositing options, all designed to help you get the perfect key with the minimum of guesswork.

Version 3.0 OUT NOW. With version 2.0, we wanted to bring you one of the best keyers you can buy at any price, but with version 3.0 we think we're improved on that!

Ideal for users of Apple's Final Cut Pro X and Motion 5, its unique feature set will also appeal to users of Premiere Pro and After Effects.

Create great-looking mattes and make easy work of fine detail and motion blur with the powerful matte extraction tools, including the unique and powerful new Pre-Qualify feature.

Experience exceptional control over spill suppression with this unique set of tools.

Hawaiki Keyer offers a wide variety of unique diagnostic views to make setting up the key easier than ever, awesome compositing tools featuring extensive edge control, great-looking light wrap and edge blend, and a versatile built-in color correction suite.

With a host of other professional features, Hawaiki Keyer is the best keying solution that you can buy, and for just $99 it's by far the best value.



Hawaiki Super Dissolve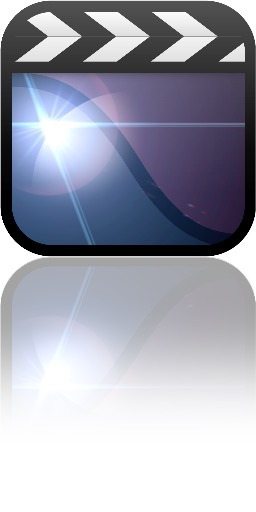 Hawaiki Super Dissolve is a truly unique plug-in, exclusive to FCP X, that completely reinvents the dissolve transition with a whole host of advanced features that you simply won't find anywhere else.

In-depth control of the gamma encoding of the transition.

30 blend mode options provide an incredibly rich range of compositing possibilities.

Extensive and comprehensive control over the transition animation curves.

A unique curve design interface that makes it easy to visualize exactly what you are creating.

Unique compositing technology allows for true asymmetric dissolves.

Generate split dissolves where one half of the frame transitions through quicker than the rest.

Create glows and blooms and a variety of diffuse effects.

Dedicated dip to color and fade up/down modules.



Hawaiki Analyzer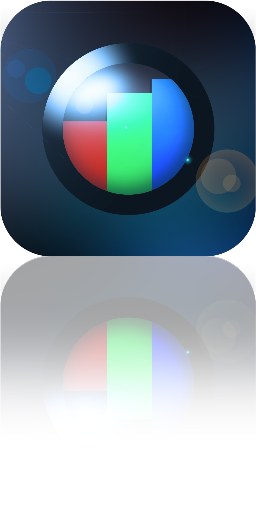 NEW - Hawaiki Analyzer is a powerful new plug-in that allows you to put the details of your image under the microscope in a number of ways that offer a unique complement to the built-in scopes.

With the option to sample anything from a single pixel up to an entire frame and anything in between Analyzer gives you instant feedback as to the RGB, Luma and Alpha values of the image. A dedicated skin tolerance graph allows you to fine tune skin tones for impeccable results. Also included, Hawaiki Histogram provides an onscreen histogram tool for analysing either the entire frame or a selected area.

Available for users of FCP X and Motion 5, Premiere Pro and After Effects, Hawaiki Analyzer is a ground-breaking, must-have tool for serious color evaluation.



Hawaiki AutoGrade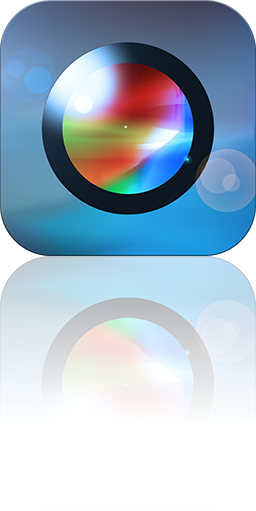 AutoGrade 3.0 brings the best automatic image correction plug-in for Final Cut Pro X to users of Adobe Premiere Pro and After Effects, Final Cut Pro 7 and Motion 5. AutoGrade is an advanced automatic white balance correction tool with a host of easy-to-use additional grading features.

New in AutoGrade 3.0 is a simple but powerful new module that gives you an instant one-hit result, while the main AutoGrade module now includes a whole new way to make great-looking corrections by sampling the skin tones in your image.

"Makes the process of color correcting to fix errors really, really simple" - Larry Jordan. Watch his outstanding tutorial here.



Hawaiki AutoMatch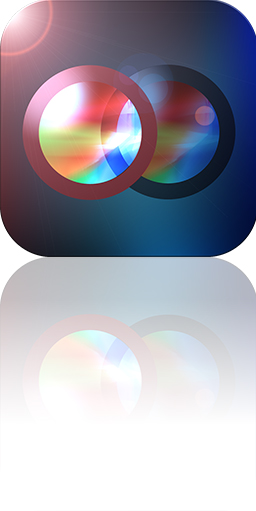 OUT NOW - Hawaiki AutoMatch is an incredibly powerful and easy-to-use grading plug-in that allows you to create an automatic match between two different shots.

Supports a wide variety of host applications, including Adobe Premiere Pro and After Effects, Apple's Motion 5, Final Cut Pro X and Final Cut Pro 7.

Fast, easy and stunningly accurate, Hawaiki AutoMatch harnesses a powerful color matching algorithm with a complete and fully featured primary grading system. Simply amazing value at $49.

"AutoMatch gets me much closer, much faster." Herb Sevush, Zebra Productions NY



Hawaiki AutoSplit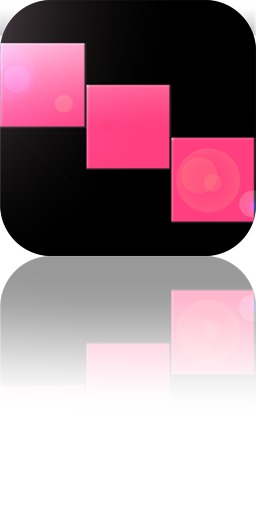 OUT NOW - Built on the legacy of the popular and acclaimed Tokyo Split Animator for Final Cut Pro X, Hawaiki AutoSplit is simply the best plug-in for split screen creation and animation that you can buy.

Supports a wide variety of host applications, including Adobe Premiere Pro and After Effects, Apple's Motion 5, Final Cut Pro X and Final Cut Pro 7.

With simple-to-use menu-driven animation and fully customisable grid parameters, AutoSplit harnesses a wealth of powerful automated processes to make your split screen animation projects much easier and more enjoyable than ever before.



Hawaiki Color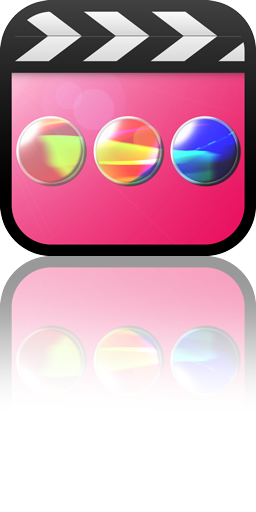 Hawaiki Color is a fully featured FCP X grading tool built around a unique professional interface, featuring industry-standard color wheels and easy-to-read sliders.

Powerful enough to satisfy the needs of the most experienced colorist.

Really easy to use for people new to color grading who want great looking results quickly.

And now Hawaiki Color 1.5 offers you even more flexibility for a fast and efficient workflow.



Hawaiki Style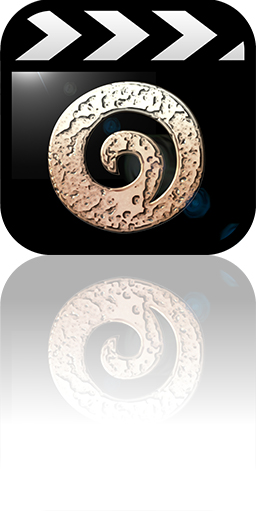 OUT NOW - Hawaiki Style is the new graphic design plug-in for FCP X for instantly styling text and logos for great-looking professional results.

75 stunning presets to drag and drop for great first time results, with 5 different style modes and 10 great-looking fill presets.

Customise any of the looks in any way you want, or create your own awesome style from scratch with the amazingly powerful and versatile toolset.

Bevels & complex contours, outline & shrink, inner & outer strokes, inner & outer glow, texture, erosion, plus auto-animated edge & face lighting and more.

Great options, total creative freedom, incredible ease of use.



Purchase & Installation


Developed by Tokyo Productions and Lawn Road, Hawaiki plug-ins are available exclusively through FxFactory.

Hawaiki
At Hawaiki we provide elegant and full-featured solutions to common editing and compositing tasks - automating what can be automated, while also giving you the control to finesse the result when required - and at a price point that won't break the bank. We put a lot of time and effort into refining the controls and interfaces of our plug-ins, simplifying where we can, but retaining the ability to make the fine-grained adjustments that pro-users expect. All our plug-ins are tested rigorously on real world jobs before being sent out into the wild, and we spend a considerable amount of time testing and refactoring our code to maximise playback and rendering speed. But don't take our word for it! Download FxFactory for access to unlimited-time trial versions of all our products. And if there's anything you don't like or think can be improved, don't hesitate to let us know. We're always looking to improve! All the best, Simon & Rob